Water Us is a social enterprise, with 50% of our profits being donated to The Public Water Project, to buy drinking fountains and bottle refill stations for our communities.  We launched in early 2021, with the help of some amazing people.
People We Love
We couldn't have launched Water Us without the help of some amazing people, who generously gave of their time and skills to serve our mission to get more drinking fountains and bottle refill stations in our parks and playgrounds.
Reuben Paterson
The Artist.
We were so excited when Reuben graciously agreed to do the initial Launch edition, with 6 gorgeous designs specially for us!
Simon Rowell
IP Guru.
Simon is one of the world's leading intellectual property lawyers so we knew we needed his expertise to help us protect our brand. We just didn't expect for him to do it pro bono - but were so grateful that he did!
Ela Purnell
Creator of our Logo.
Ela is a talented graphic designer with an incredible flair for calligraphy and font. She captured Lilah's brief for a logo perfectly, and generously as well, donating her time.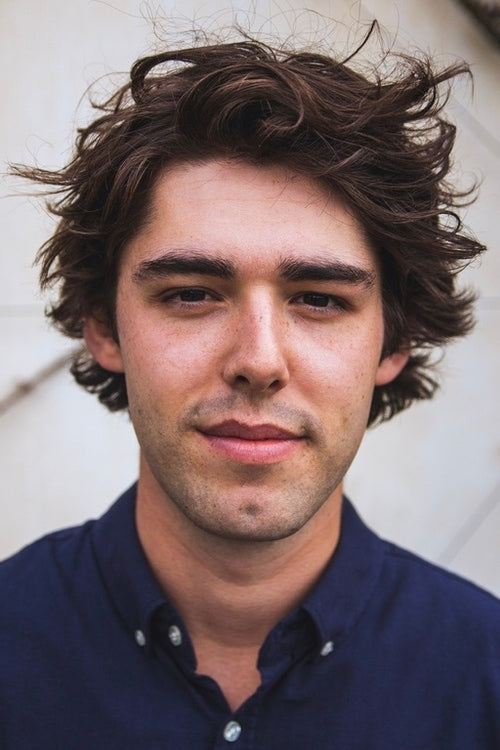 Luke Jackson
Videographer.
Luke is a master videographer who helped Lilah plan, produce, film and edit the PledgeMe campaign video for Water Us. We loved working with Luke - and you will, too, if you need someone special behind the camera!